Our emergency response model ensures that RHI can provide reliable information, care for vulnerable residents, advocate for community needs, and offer support services for youth. As we head into the second month of NYC's struggle at the epicenter of the global pandemic, the city-wide and national statistics confirm that Red Hook's Black and Latinx low-income community will endure disproportionately high exposure risk, hardship, and death from COVID-19. RHI exists in order to confront the systemic inequities that have persisted in our community for decades. At this time RHI is carrying out this focused COVID-19 rapid response work, and we invite you to learn more and get involved.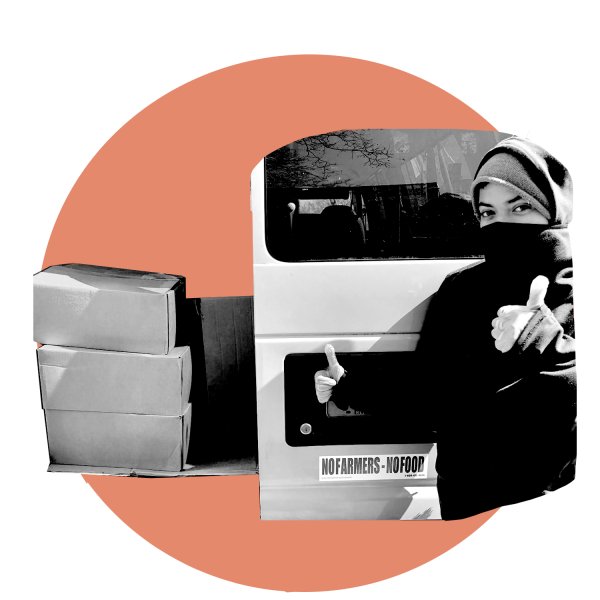 Engage vulnerable populations
Community Updates: Distribute vital information via weekly HUB updates to 500+ residents

Comprehensive Community Surveys: We have reached 300 households in our first month of emergency response. Based on survey responses and the needs identified by residents, RHI is:
– Connecting those who are sick or without a doctor to a volunteer tele-medicine network
– Distributing food (~2,000 pounds of produce per week) to those who are food insecure
– Providing mental health support for adults ages 25+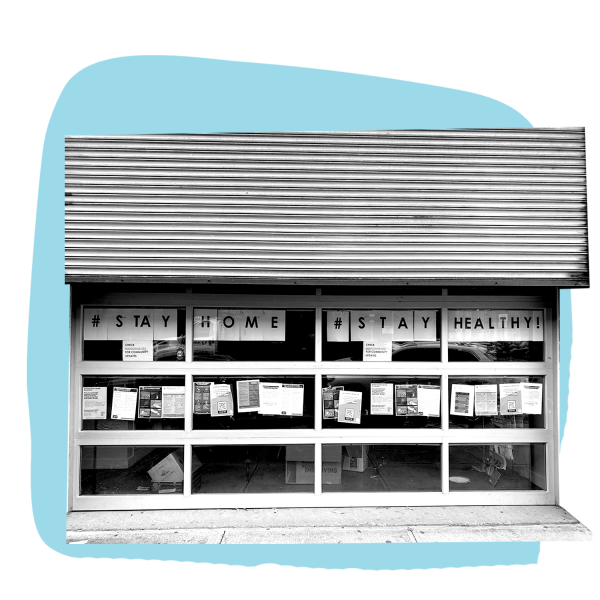 Advocate for the Red Hook community's needs
Activate Red Hook Local Leaders: Use survey data to advocate for the pressing needs of residents of the NYCHA Red Hook Houses with officials at City Hall, City Council, NYCHA and NYC DOHMH.

Mobilize the youth voice: Organize youth in response to the recent elimination of NYC's Summer Youth Employment Program – a vital income opportunity that was previously guaranteed to all Red Hook youth ages 14 – 24.

Expand digital access: Advocate for increasing Red Hook Houses residents' digital access through expansion of our Red Hook WIFI after the network surged by 500% in the first two weeks of response.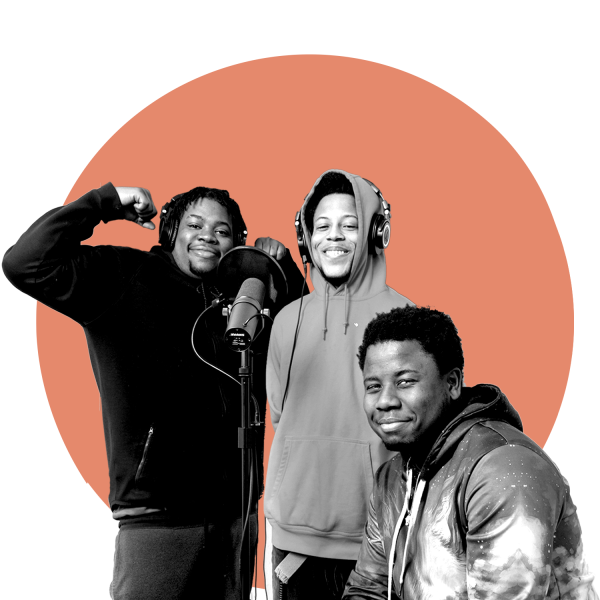 Support services for 450 Red Hook youth
Ensure all youth receive an individual check-in from our team at least once every week; run 10+ group spaces per week for youth to be in community.

Assist with urgent unemployment applications, job searches for young adults, and maintain remote work opportunities for our 70 high school students who earn a paycheck from RHI.

Provide virtual counseling, check-ins, and therapeutic group space for youth

Support college students with virtual-learning, ensure youth have technology and connection for online school, offer tutoring, and provide 1:1 support to navigate the college decision process.
Leading a local movement
Featured in The New York Times: The Complicated Calculus of Helping Neighbors During a Pandemic
"Staffers from the initiative have been working through a list of 2,000 phone numbers for residents of the Red Hook Houses, one of the largest public housing projects in the city, to create a map for who might need help." Read the full article here.
Cultivating a Harvest during COVID-19: "Virus is changing how urban farms operate, and even what they grow"
From FERN's AG Insider: "The farm is also moving up its planting schedule in order to harvest earlier, given that the people who rely on it are now struggling more than usual to find affordable produce. Read the full article here.
Thank You to Our Community Partners
We are working closely with Brooklyn Borough President Eric Adams, Dig Inn, NYU Langone Hospital, NYC Councilmember Carlos Menchaca, NYC Greenmarkets, NYC Department of Health & Mental Hygiene, NYCHA, Red Hook Mutual Aid, and other local institutions to coordinate the Red Hook community's response to this public health crisis.
Hear from RHI Peer Health Educators
This youth produced PSA shares accurate information about COVID-19, including the symptoms, how to seek medical attention, and access updates within Red Hook. Our Peer Health Educators work to educate their friends and family about public healthy issues impacting their community through health fairs, digital media, and local outreach. Watch the PSA here.