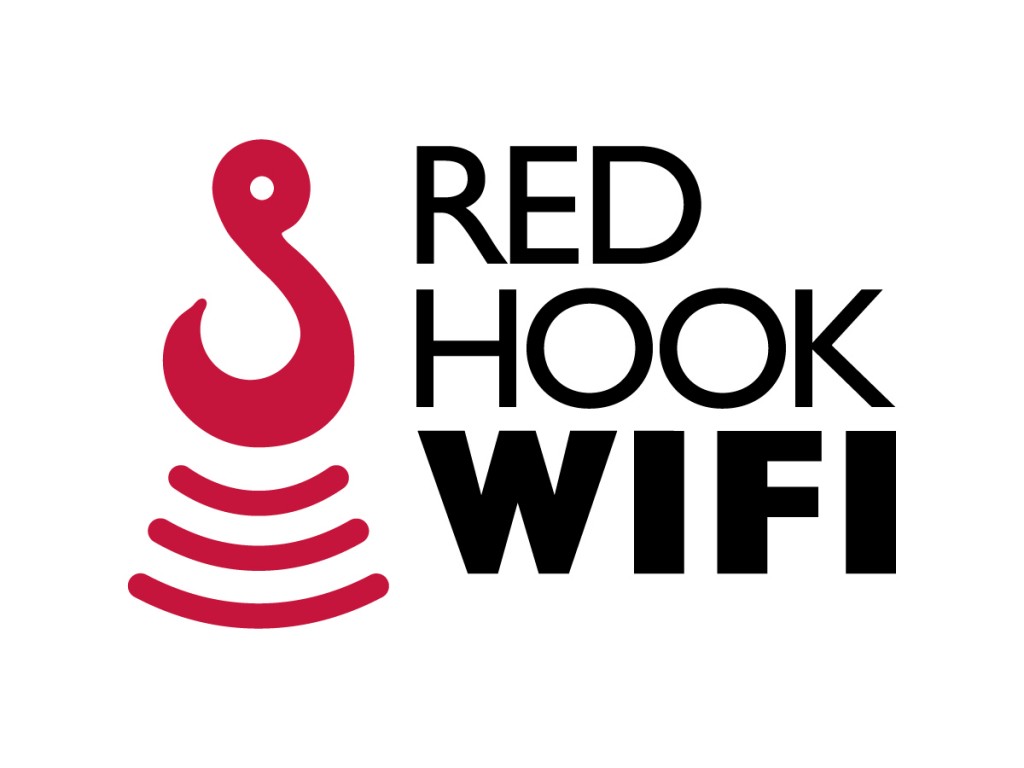 RHI's Red Hook WIFI is a community wireless broadband network that provides Internet access free to users within the community. The network facilitates access to jobs, education and other opportunities while also functioning as a local resource for news and information through its online portal and online tools. Red Hook WIFI is installed, maintained, and promoted by our Digital Stewards, buoyed by partnerships with local and area businesses and organizations. RHI staff build relationships with public and private partners to expand access to WIFI, create economic opportunity and provide resources to network users while working to improve efficiency, maximize positive impact and ensure the sustainability of the project. To learn more about hosting a node or becoming part of the Red Hook WIFI network, contact us at [email protected].
From January through June 2016, Red Hook WIFI was accessed more than 15,624 times by over 3000 individual users.
Visit the Red Hook WIFI splash page users see when signing on to the network.