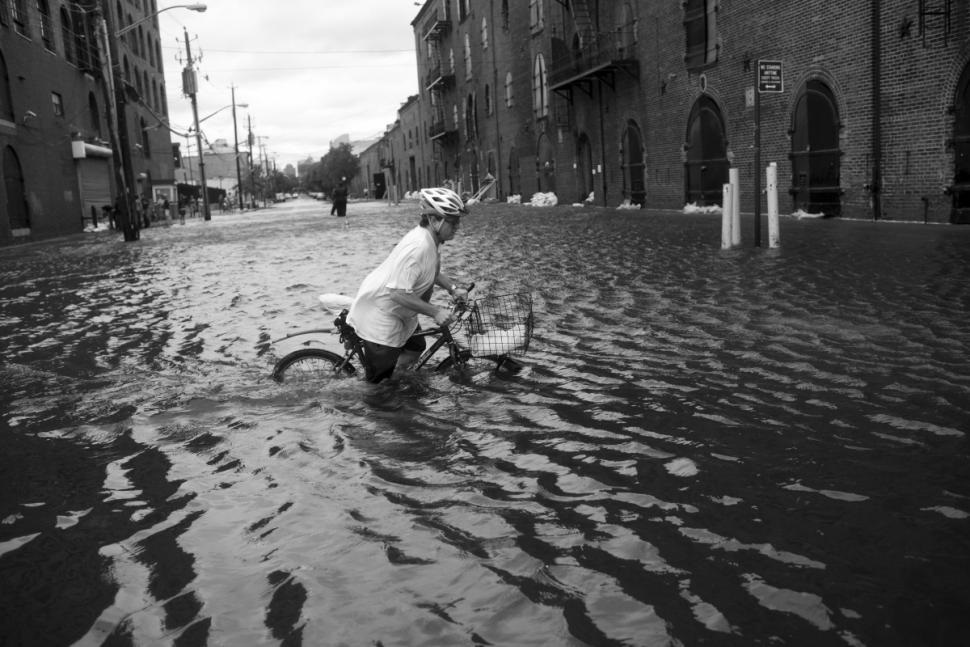 Click here to read RHI's op-ed in the New York Daily News
A LETTER FROM RHI'S EXECUTIVE DIRECTOR
Dear partners, supporters, and friends of RHI:
It's hard to believe that it has been 
two years since Hurricane Sandy
 hit the Northeast. As you well know, it was a harrowing and 
life-changing time throughout Red Hook,
 and for us at the Red Hook Initiative (RHI). The storm took away many things, but it brought us a renewed
 commitment to our mission
 and a host of new friends and allies.
At RHI we have always believed in the power of Red Hook residents taking charge of their community and looking out for one another. The storm underscored this belief and showed us that 
a community's connectedness
 is as important as any seawall or evacuation plan in dealing with disasters.
We wrote
 this reflection on the power of community connectedness
,
 which ran in the 
New York Daily News 
over the weekend.
As we look ahead to a 
better and stronger neighborhood
, we want to also take this moment to thank those of you who have played a part in RHI's journey.
In solidarity,
Jill Eisenhard
Founder & Executive Director