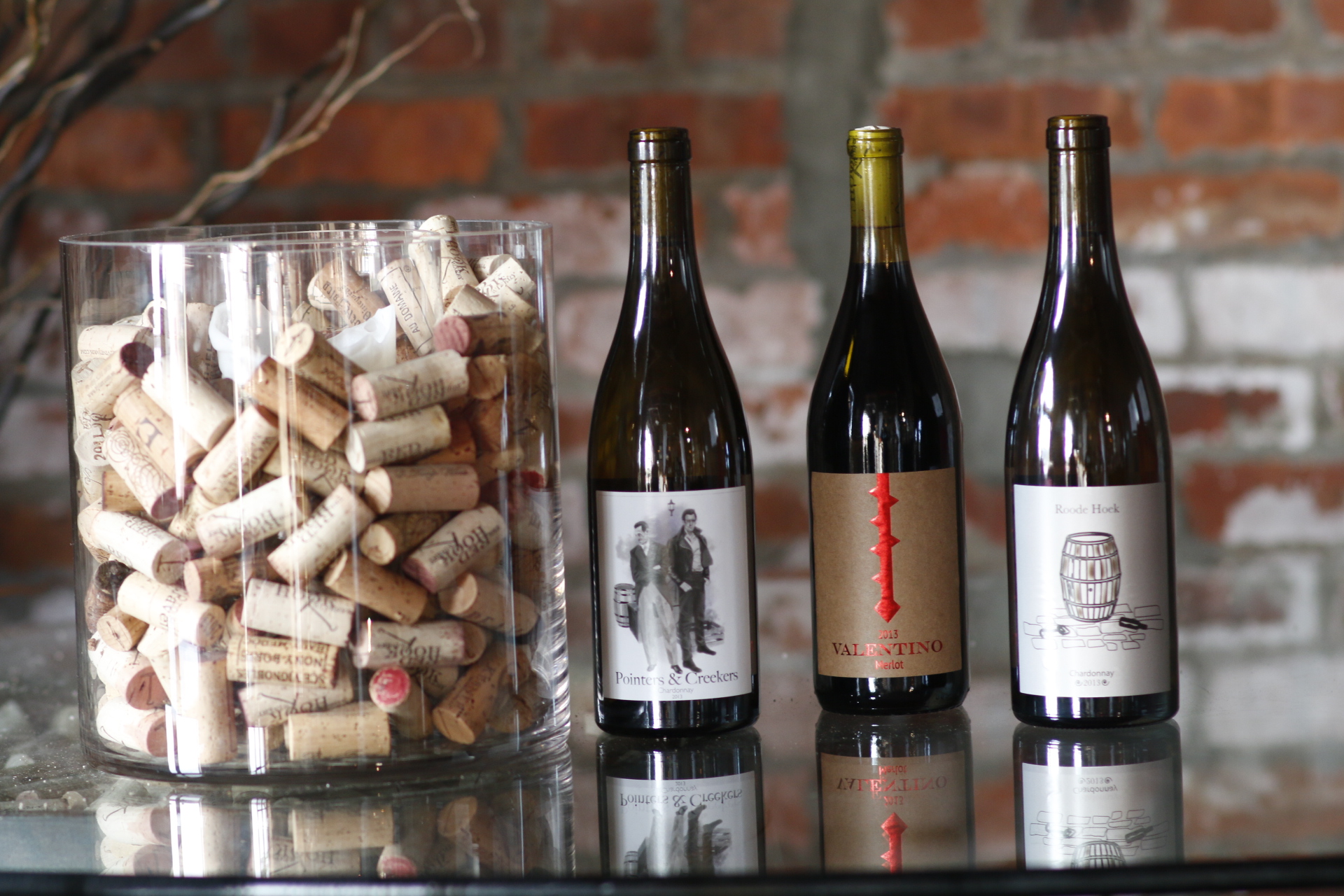 The Red Hook Winery has partnered with Red Hook Initiative (RHI) to create three wines with labels designed by young adults from Red Hook, Brooklyn. RHI's Digital Stewards (ages 19 – 24) complete a year-long fellowship in technology and media training. As part of the graphic design component of their training in fall 2015, Digital Stewards collaborated with the Red Hook Winery to create three wine labels. The Digital Stewards crafted, presented, and refined concept designs for the Winery, resulting in three new label designs. Valentino adorns Red Hook Winery's Merlot and pays homage to the pier outside the Digital Stewards office window.  This blackened purple Merlot has a medium bodied flavor profile of mint, dark berries, spice. The Red Hook Winery chose two different labels for their medium-full bodied 2015 Chardonnay with aromatic notes of chamomile flowers and orange zest. These labels pay tribute to Red Hook's rich history: Roede Hoek refers to the original Dutch name for the neighborhood, while Pointers and Creekers is a nod to Red Hook's rival gangs, who formed alliances during the turn of the century in order to survive.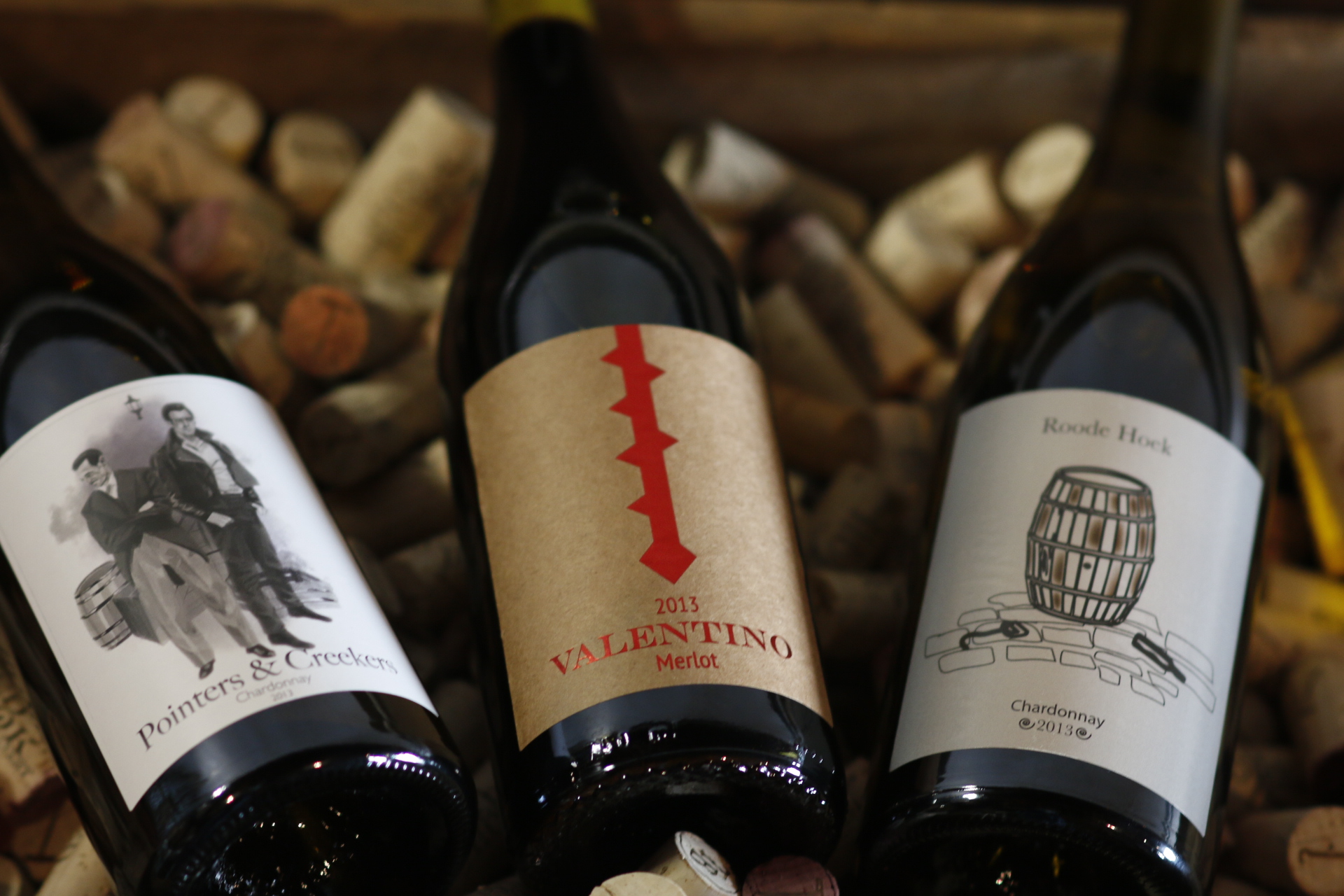 In October 2012, Hurricane Sandy devastated Red Hook, leaving residents without electricity or heat for nearly a month. In the immediate wake of the storm, RHI operated as the neighborhood recovery hub, distributing food and supplies, delivering meals to homebound residents, and organizing volunteers to clear water and debris from local businesses. One of these businesses was the Red Hook Winery. When asked why he continues to partner with RHI, Mark Snyder, owner of Red Hook Winery, says, "We wouldn't be here without Red Hook Initiative, especially after the storm." Red Hook Winery will generously donate 10% of proceeds from these wines, available for purchase here, to RHI's youth development programs. Any order can be gift wrapped for free with a personalized gift message.
The Red Hook Winery, founded in 2008, creates wines specially crafted with a variety of local grapes, and aims to discover what New York means in liquid form.